Line Maintenance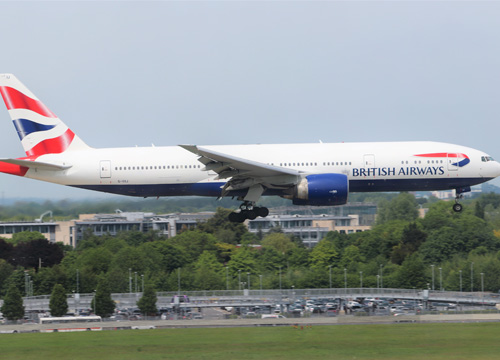 Transit check, ETOPS, A, B Daily and weekly checks.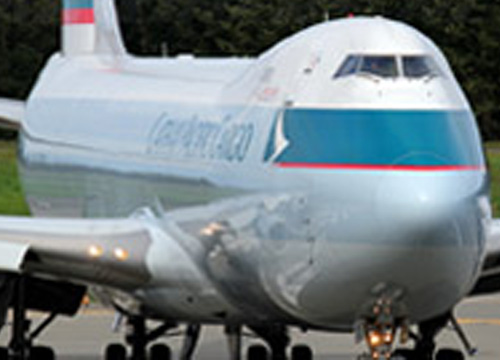 Line maintenance performance. Spare parts storage.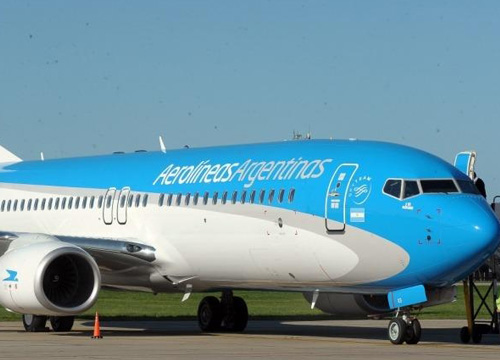 Maintenance Control liaison. On-call emergency support.
TESTIMONIALS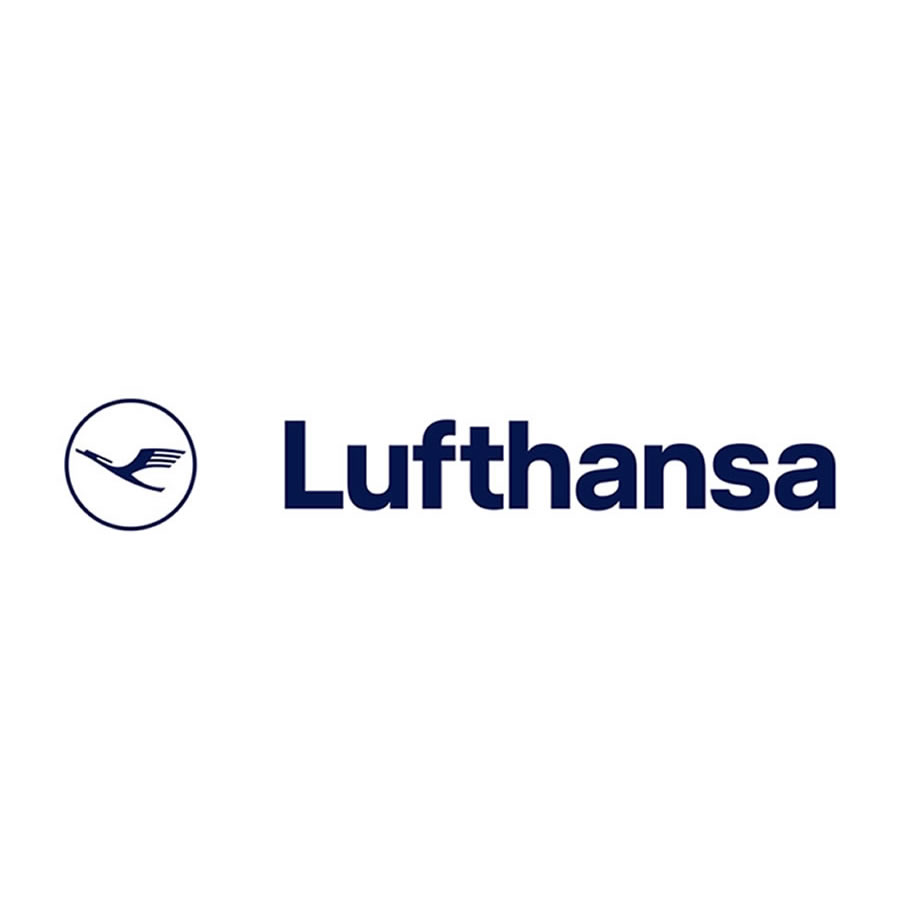 Maribel Rodríguez
STATION MEXLUFTHANSA GROUP
"My team, the crew members and I are very happy since thank to the timely notice and the great work done, the flight left earlier than estimated and only arrived with a 15-minute delay to Frankfurt. I am very satisfied to know that we I am very satisfied to know that we can make a good team in very complicated situations, thank you complicated situations, thank you for all the support and congratulations for having such a professional people in your company."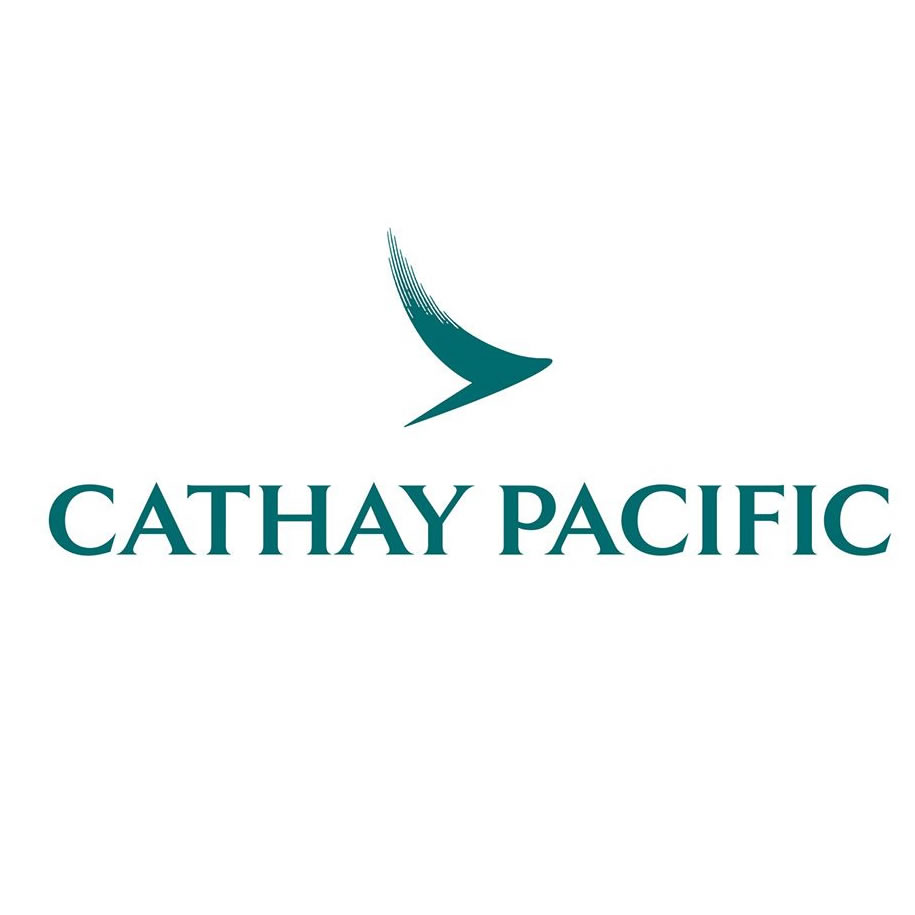 Philippe Lacamp
SENIOR VPANERICASCATHAY PACIFIC AIRWAYS
"At Cathay Pacific we pride ourselves on our professionalism and 'can do' spirit and that is precisely what you all demostreated. Thank you for being such a professional parther. It was very much appreciated."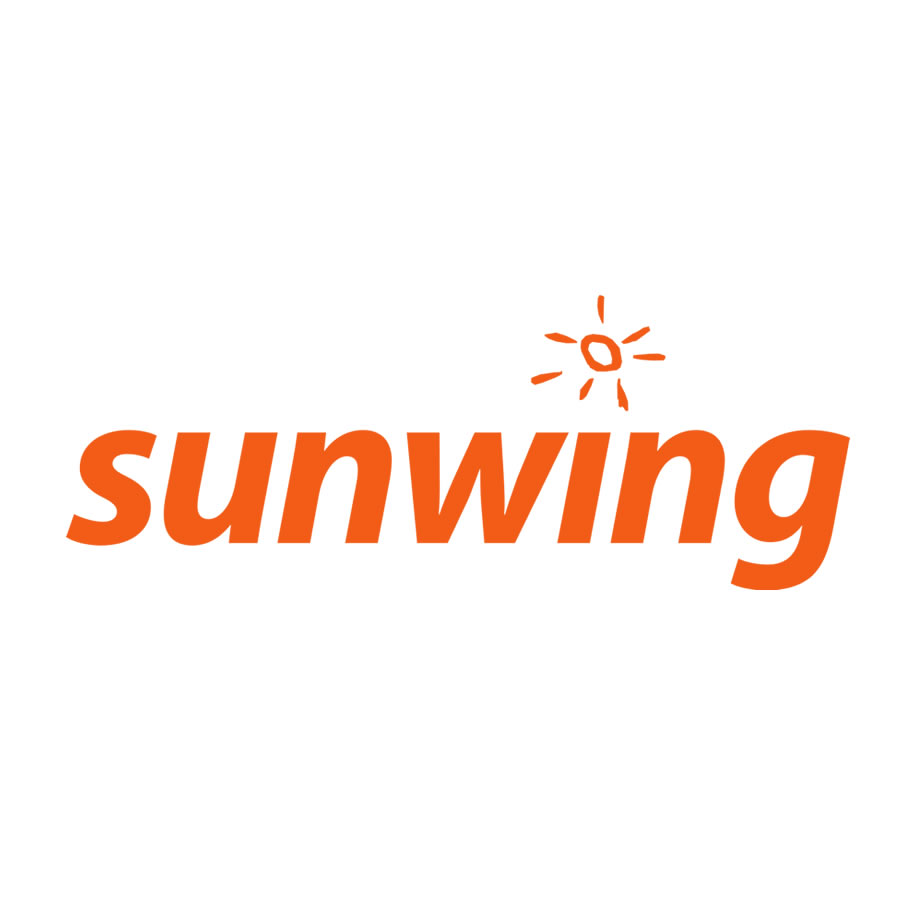 Jon Davison
MAINTENANCE OPERATIONS MANAGER SUNWING AIRLINES
"Last Friday was one of the most challenging days in Sunwing history, within hours we were hit with 4 simultaneous AOG's. Two of which ocurred in Mexico at CUN and PVR, by this point all Sunwing resources were streched to the limits... ...AISG demostrated its capabilities and competency which reinforced my decision to have you support us in Mexico. Both your teams in CUN and PVR performed exceptionally."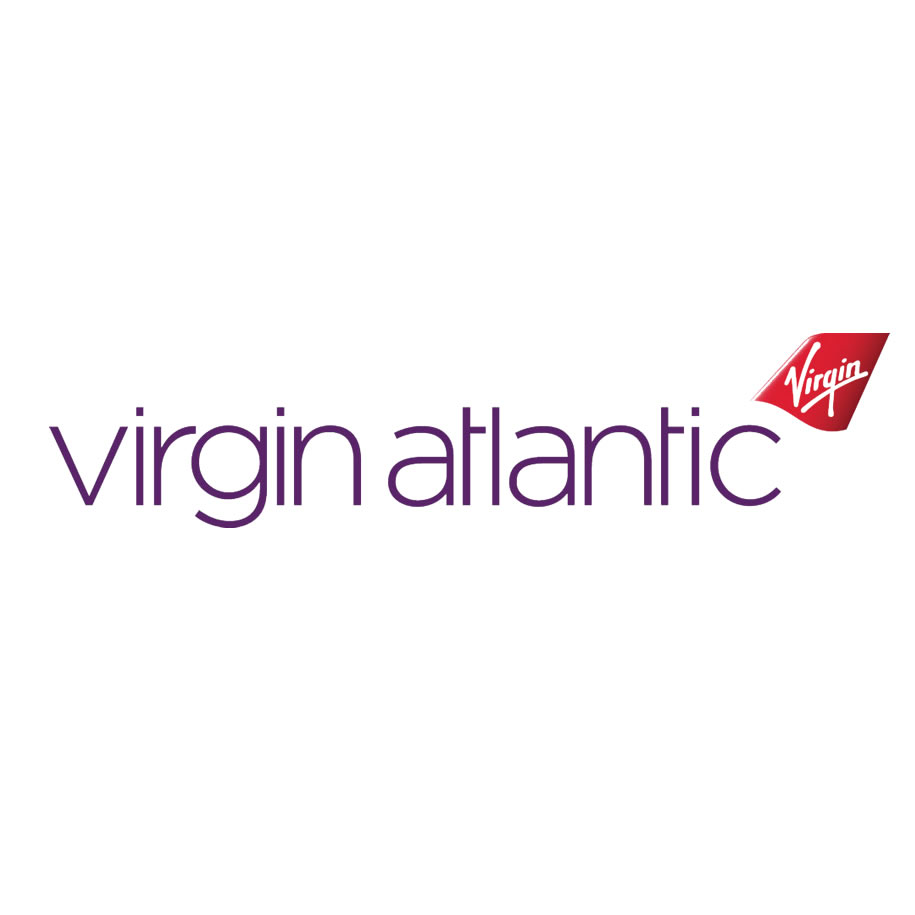 K. V. Tulip
REGIONAL MAINTENANCE VIRGIN ATLANTIC - AIRWAYS
"My gratitude to your team for their fantastic performance during the recent AOG. The support provide to the Lufthansa and Virgin Atlantic team was greatly appreciated. I have recived nothing but very positive feedback from the people within Virgin Atlantic"